Founded in 1974, we have been privately owned by the same family since the business was formed. The business was founded by Colin, having completed an Apprenticeship with a local engineering company.
He started out producing small fabrications, eventually expanding across many sectors, including construction, foundry, warehousing, factories and manufacturing, leisure, and automotive.
In 1994, Colin handed the running of the business over to his son, Steve, who since then has steadily grown the business to where it is today.
The business has always been proudly based in Market Harborough, Leicestershire, where all of our manufacturing process is based.
It's Steve's hometown, and the business supports local clubs and charities, including Market Harborough Rugby Club, Harborough Against Bullying, Cransley Hospice, and Stoke Albany Parish Council.
We're perfectly placed in the heart of the country, with fantastic road links within the M1/M6/A14 triangle. This makes us perfectly placed to serve the whole of the UK.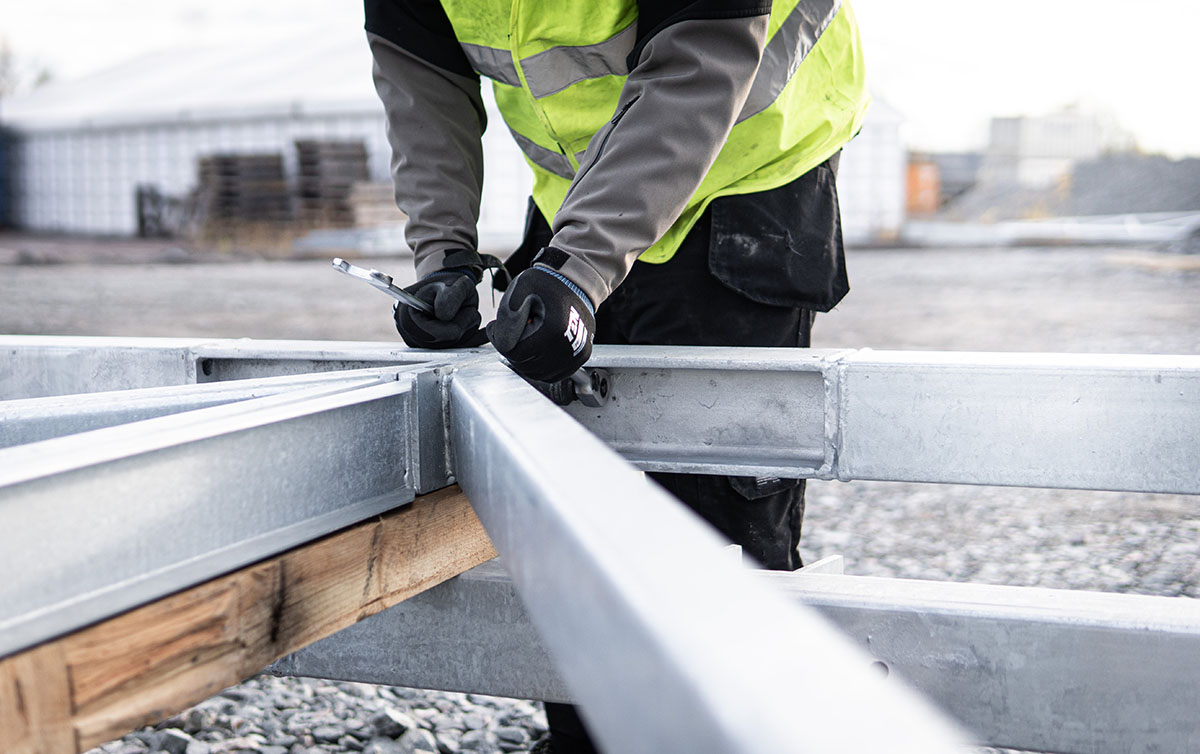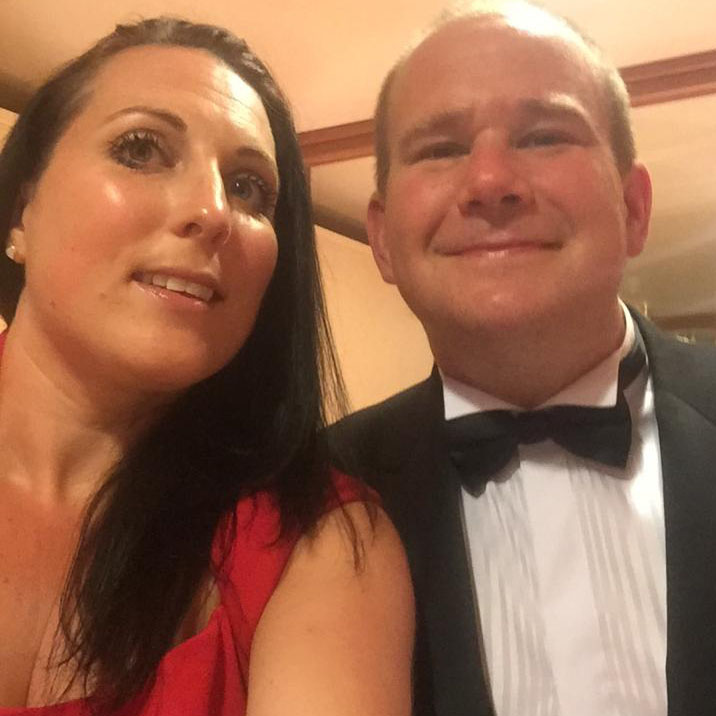 Steve Watts
OWNER & MANAGING DIRECTOR
Steve took over the business in 1994, following in the footsteps of his Dad, Colin, who founded the business 20 years earlier.
Steve grew up in Market Harborough, and for many years has been an active businessman within the town. Steve's also a keen Rugby player, having spent many happy years playing for Market Harborough Rugby Club, including playing for the Vets in recent years!
Steve's a family man, and he's proud to include Hannah, his wife, within the business as Company Secretary.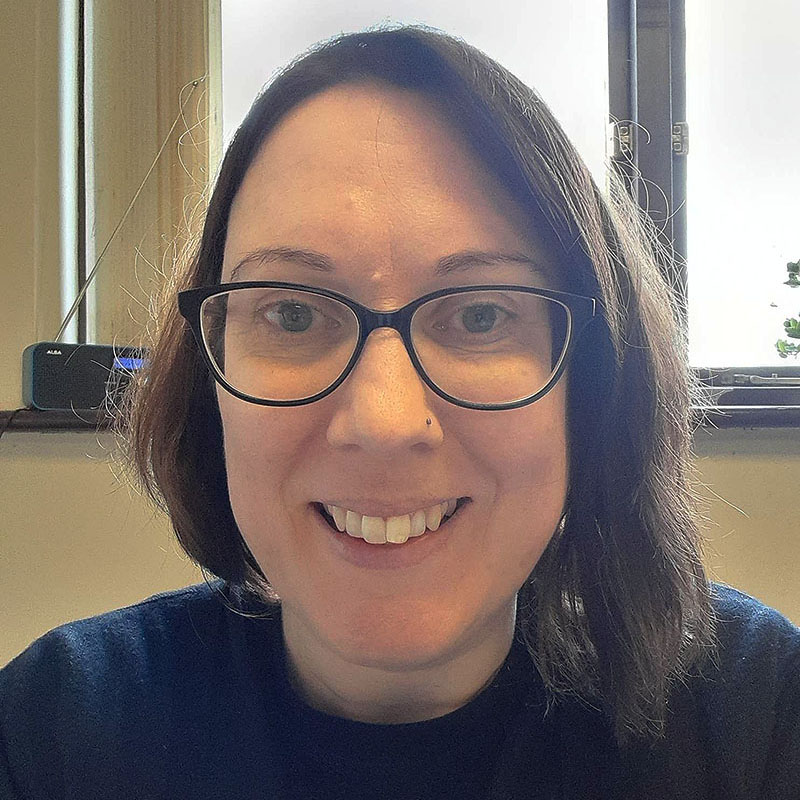 Helen
OFFICE MANAGER
Helen  joined the business in 2018 and looks after all the administration and office.
Helen and Steve were school classmates at Welland Park College, here in Market Harborough.
Helen studied Information and Library Management at Northumbria University in Newcastle, gaining a BA Hons Degree.
Prior to working with us, Helen spent 20 years in the public sector, gaining invaluable experience at De Montfort University Library, and at the Kingsthorpe College Library in Northampton.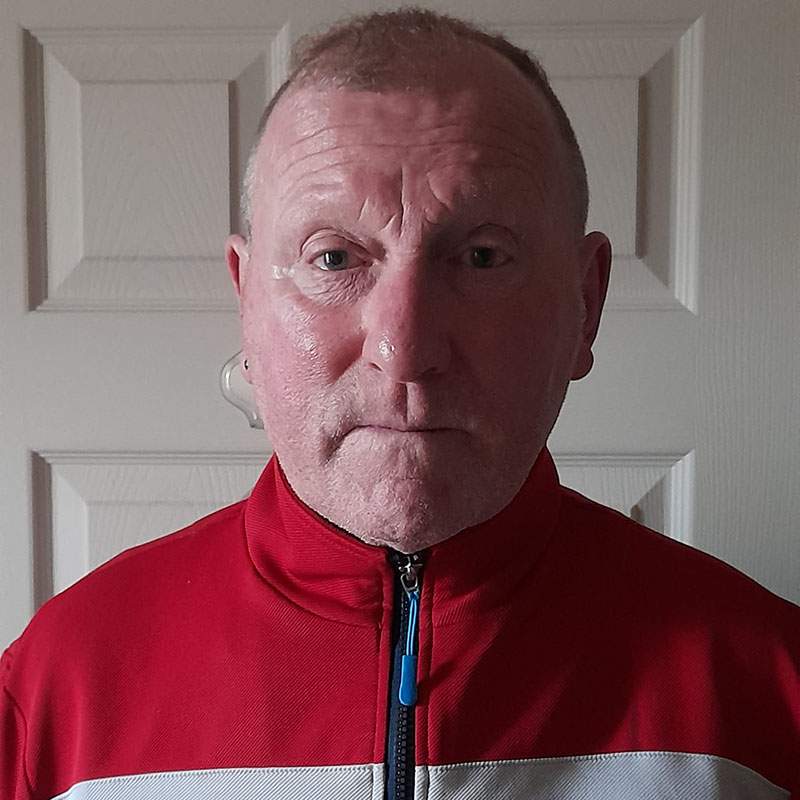 Kevin
Senior Engineer
Kevin is our most senior engineer and has spent his whole career in the engineering sector.
He is our 'go to' man for complex fabrications and structural welding.
Kevin is a keen sports fan and can often be found cheering on Northampton Saints and Chelsea Football Club!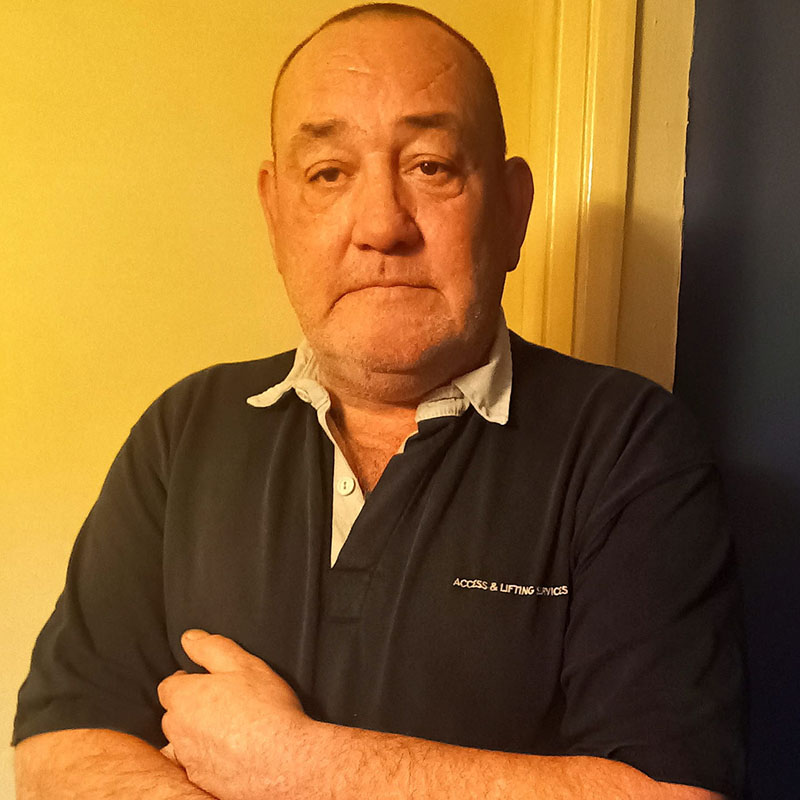 Paul
Senior Site Engineer
Paul is our most senior site engineer and he coordinates our installations, inspections, and testing.
He has gained trust and rapport with all of our clients to offer safe and efficient solutions to their lifting problems.
He is also aware of commercial implications such as budgets and disruption to clients' production.
Paul and his wife are keen dog owners and can often be found trekking the Welland Valley countryside.
Anthony
Senior 'Finishing' Engineer
Tony is our most senior 'finishing' engineer. He looks after all of our finished coatings, galvanising and cosmetic finishes.
He is credited with some of our most recognised painting projects such as water authority work and festive fabrications.
Tony is also a very experienced site engineer. He is extremely 'hands-on' and can often be found creating carvings and home projects from his shed!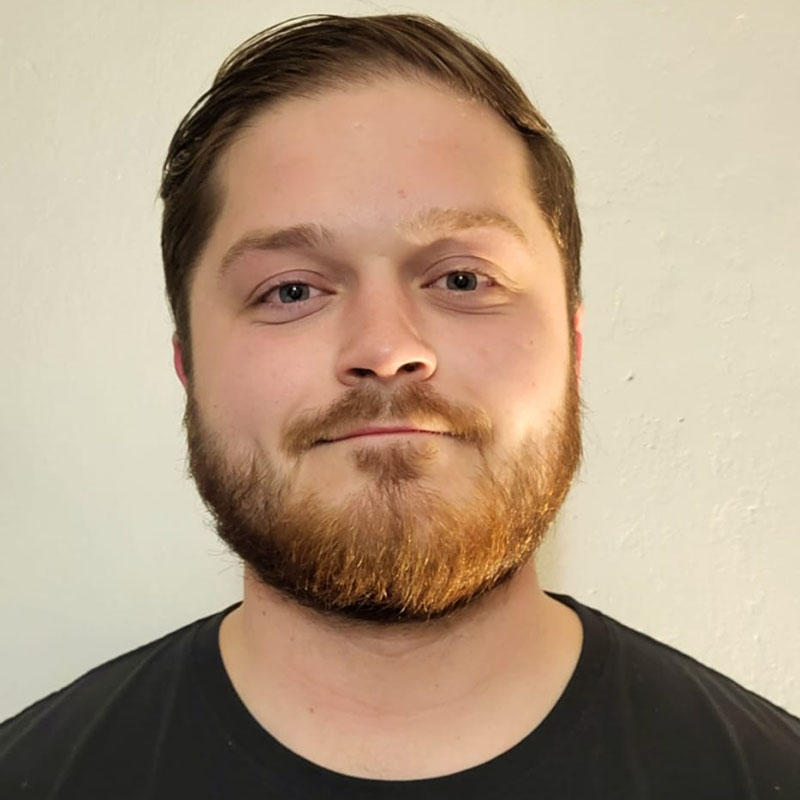 Daniel
Apprentice
Daniel is the newest addition to our team. We are delighted to support him in our first-ever apprenticeship scheme, and we are delighted with his progress.
Daniel is very keen to learn from our senior engineers and is fast becoming one of our most trusted employees.
His interests lie mainly in fabrication and welding, but having gained his PAL qualifications, he is also an asset on-site, conducting installations and inspections. 
Anchor House, Riverside Industrial Estate, Market Harborough, Leicestershire LE16 7PT, United Kingdom